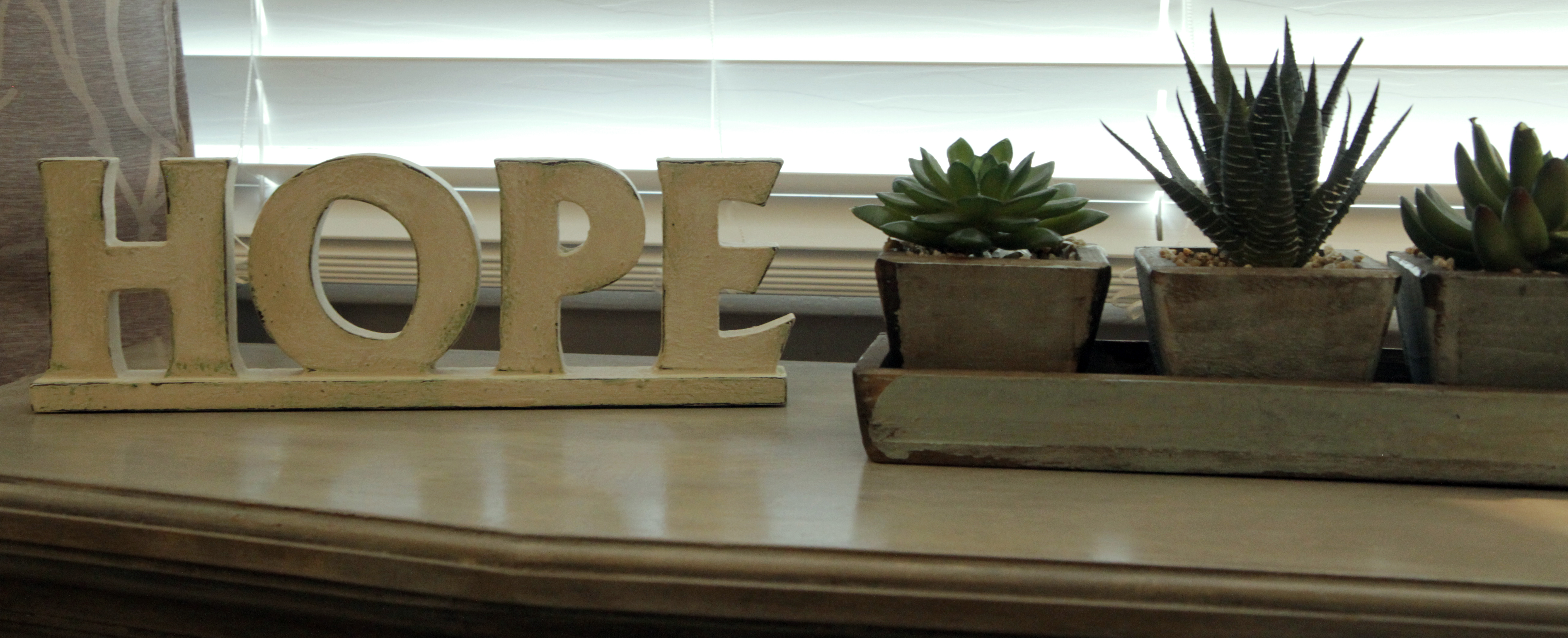 Welcome to a place of hope.
…and to a place where it's okay to not be okay. Wherever you are in the process, it will be an honor to hold space as you seek clarity and healing, to support your journey, and share resources to promote growth, healing, and healthier relationships.
My style of therapy is collaborative and client-driven with an attachment lens. I use various methods to accomplish the client's desired goals for change. I view the family system as a unique construct in which change in any one member can affect the entire system as a whole as well as each person individually. I'm certified in EMDR, a scientifically proven method for healing disturbing memories from "Big T" traumas like PTSD or sexual abuse or "little t"/longterm traumas such as childhood bullying, parental neglect, or memories of being shamed and humiliated.
Click on the tabs below to learn more.
Emotionally Focused Therapy (EFT) is a highly successful couples therapy model that looks past outward distress in a relationship to help couples discover what is driving their hurt, frustration, and emotional disconnection. EFT therapy understands that underneath a couple's recurring pattern of conflict is the longing to know, "Are you there for me?" EFT heals attachment wounds between partners by giving them tools to avoid the negative cycles and establish a secure, safe haven that can weather any storm. EFT is backed by 20+ years of solid research demonstrating its long term effectiveness. After EFT therapy, nearly 75% of couples move from distress to recovery and 90% show significant improvement.
Eye Movement Desensitization and Reprocessing (EMDR) is a scientifically validated therapy model that has provided rapid, lasting relief for over 2 million individuals seeking healing for trauma, negative self-beliefs, and hard to break patterns. EMDR therapy integrates psychodynamic, cognitive behavioral, experiential, physiological, interactional and other models.
Effective career counseling moves beyond advice-giving for finding the "right" job. It is a holistic, exploratory process offering insights into how we choose and use work. Our personality types, life experiences, personal values, and our view of self and the world influence the process by which we impose meaning on our work. In other words, a person's life issues will show up in his or her challenges related to work. Utilizing several comprehensive assessments to help the client make sense of his/her life story, we will look at life themes, strengths, personality, talents, and preferences to collaboratively integrate personal issues into the counseling process.
Change is difficult – and liberating! Stepping out of a comfort zone takes courage. Asking for help is brave. If you are ready to move towards a whole and healthy view of self and believe I'm a good fit for you, it will be a privilege to be your advocate and support for healing as we collaborate to address anxiety, depression, attachment issues, grief and loss, religious trauma, relationships, life stage issues, sexual identity, or family dynamics. In my work with individuals I draw from elements of Emotionally Focused Therapy, Mindfulness, Narrative Therapy, and Solution Focused Therapy, among others. I'm certified in EMDR, an effective method for trauma processing, self-image issues, depression, and anxiety.
PREPARE/ENRICH is the #1 guide for helping couples explore and strengthen their relationships and is frequently recommended as a tool for premarital counseling. PREPARE/ENRICH is custom tailored to a couple's relationship and provides couple exercises to explore and build relationship skills. It is a scientifically proven program that can significantly improve a couple's relationship. Partners complete the assessment at their own convenience, and a comprehensive report is analyzed and discussed with the therapist in person for further insights and guidance.
For more information visit prepare-enrich.com