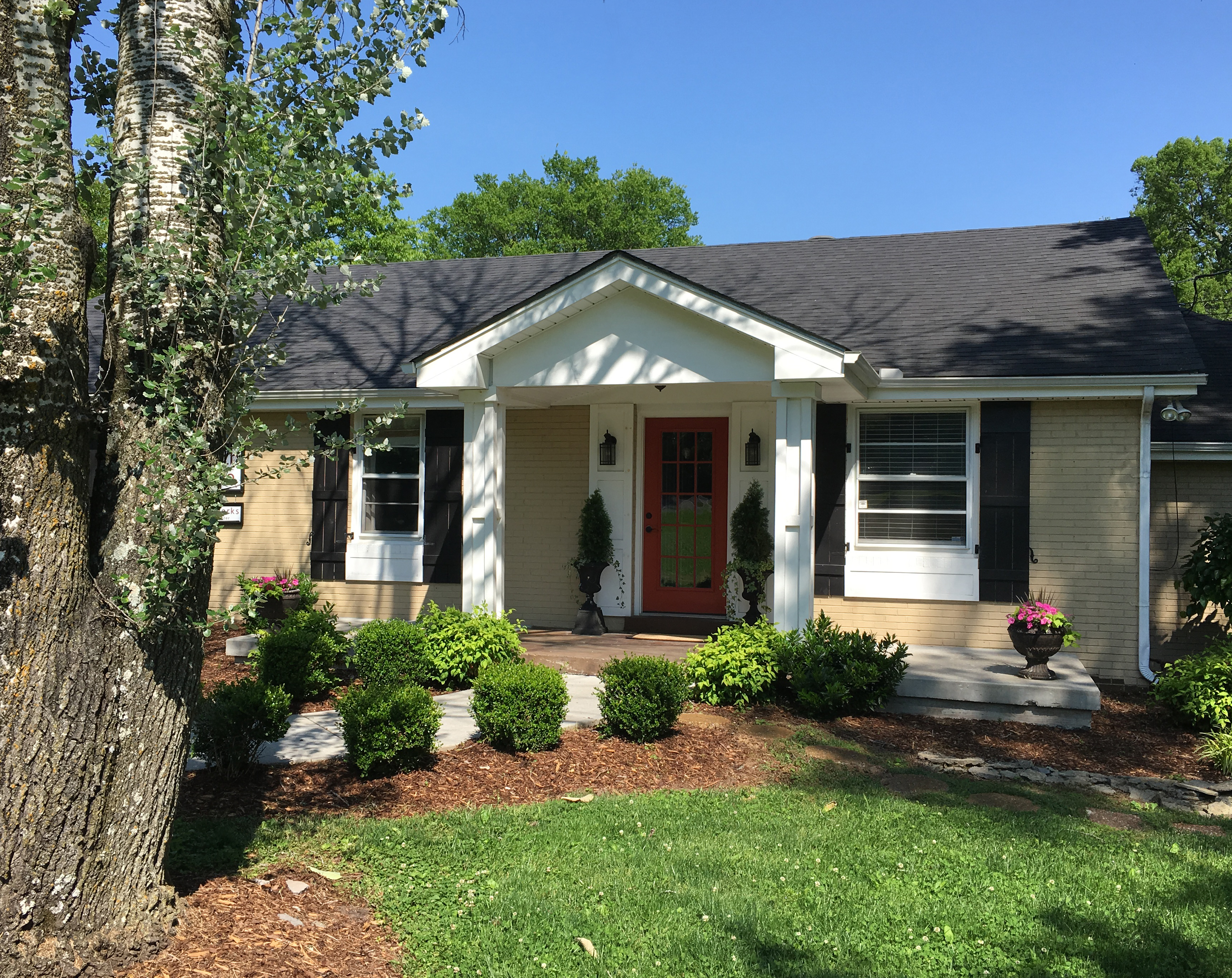 Office Location:
522 Franklin Rd.
Franklin, TN 37069
615-241-0234
My private practice is conveniently located in Franklin, TN near Cool Springs on Franklin Road, about 1/2 mile south of Moores Lane and just five minutes from I-65. You will find my office in a tan brick building near the front of the GracePointe Church property, across from Clearview Baptist Church. Look for the JourneyWorks Counseling sign on the front of the building.
If you use GPS, be sure to choose the Franklin address with zip code 37069, as there is also a 522 Franklin Rd. in Brentwood, TN 37027 several miles away.
There is parking directly in front of the building (where you will enter). The driveway entrance is to the right of the mailbox on Franklin Rd. You may also park on the side of the building and walk around, but there is not a sidewalk so most people prefer to park in front.
How to get started:
Call me at 615-241-0234 or email barbara@barbarawyer.com to request an appointment. Or you may fill out the contact form below. I'm able to respond most quickly by email and can usually return calls within 24 hours.
We're all just walking each other home.
– Ram Dass